Player Of The Month August 2020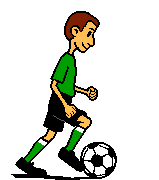 EVERY MONTH WE TRY TO FEATURE AN INTERVIEW WITH A PLAYER
NEXT IN THE SERIES IS AN INTERVIEW WITH ARGYLE LEGEND JIM FURNELL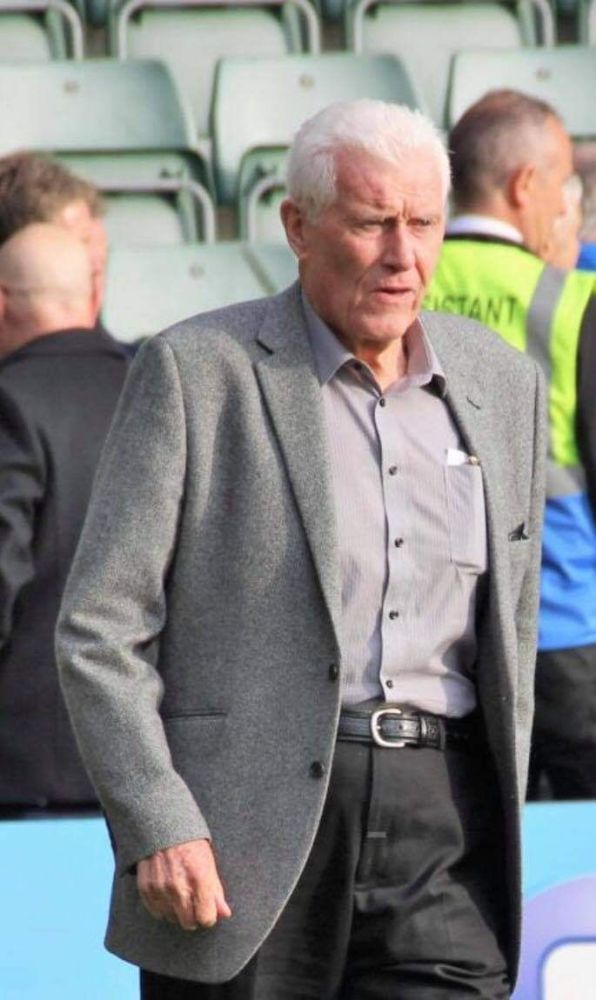 Q. What was your most memorable match whilst at Plymouth Argyle?
A. Answer. Its' got to be the Crystal Palace penalty save match. It's the one everyone remembers when I visit Plymouth.
Q. Who was the best Argyle player you played with and why?
A. Paul Mariner must be up there, coming from non league to progress to the England team. Can't be bad.
Q. Who was your toughest opponent and why?
A. Tommy McLaren of Port Vale, a right nutter. We always had a battle at Port Vale. He could mix it, you knew it was going to be physical (not always fair) and he wouldn't let you down. With protection down to a minimum or non existent it was not a place for the squeamish.
Q. You must have an amusing story you could share with us about your time at Argyle?
A. Always serious me. Really can't remember any, but there must have been.
Q. Now you are no longer playing football how do you occupy yourself?
A. I play a bit of golf weather permitting (don't do wet) and I'm doing some scouting for Adidas, looking for a new Beckham or Messi.
Q. Can you recall your most embarrassing moment?
A. Not really.
Q. How has football changed over the years?
A. It's quicker, much quicker. Players are fitter and are athletes today. There more attention to diets, fitness programmes etc. and help from all angles.
Q. Who was the best manager you ever played under and why?
A. Tony Waiters was a very good manager and his attention to detail was second to none. Bill Shankley was one of a kind and is legendary. Bobby Saxton, one of the managers I worked with, was vastly underated.
Q. What was your pre-match routine? E.g. lucky item, superstitions?
A. Left sock and boot on first. Always had a warm bath to warm up the muscles (although that didn't always work)
Q. If you could change or amend one law of the game- or introduce a new one to benefit modern-day football, what would it be?
A. Goalmouth technology, to determine whether the ball has crossed the line or not is all that's needed. Don't talk to me about VAR.
Q. Do you think Argyle will do well this season?
A. We will be OK this season and I can see a good future for Argyle.
Q. If you could choose any player in the world you would have liked to have played with, who would it have been?
A. There are to many to name, spoilt for choice. Go on then; Pele.
Q. Do you follow Argyle's progress or attend any of their matches?
A. Just follow their progress Seen them at Blackburn once or twice. It's a bit to far to warrant a season ticket.
Q. Who was the worst dressed player during your time at the club?
A. Probably Jimmy Hinch, although he wouldn't agree. I seem to recollect he had a tweed suit and a raincoat like an Australian bush ranger. He loved it.
Q. What would be the highlight of your time at Argyle?
A. Semi final of the League Cup. We had a great run, so near yet so far. We beat some good sides on the way. But we played Wednesday afternoons, no TV coverage, which was a pity.
Q. Who was your favourite player while growing up and did you model yourself on anyone?
A. I used to think Bert Trautman and Lev Yashin were the best keepers in the world.
Q. What was your favourite ground?
A. Anfield, with the Kop in full song was brilliant. Highbury was a great stadium.
Q. If you could go back and do one thing differently, what would it be?
A. Been more professional in my time at Arsenal. I often wonder what could have been with todays methods. We played hard and trained hard. Probably played to hard.
Q. What advice would you give to any young player coming into the game?
A. Never think you've made it, keep working at your game. You may not think it, but it's a short career. If you've got a chance to make it, make the most of it. Work hard and reap the rewards.
Q. And finally. What are your views on agents in the modern game?
A. Most of them are a pain in the backside, especially at the younger age groups.
THANK YOU FOR TAKING PART
PAUL HART
Player of The Month Archives